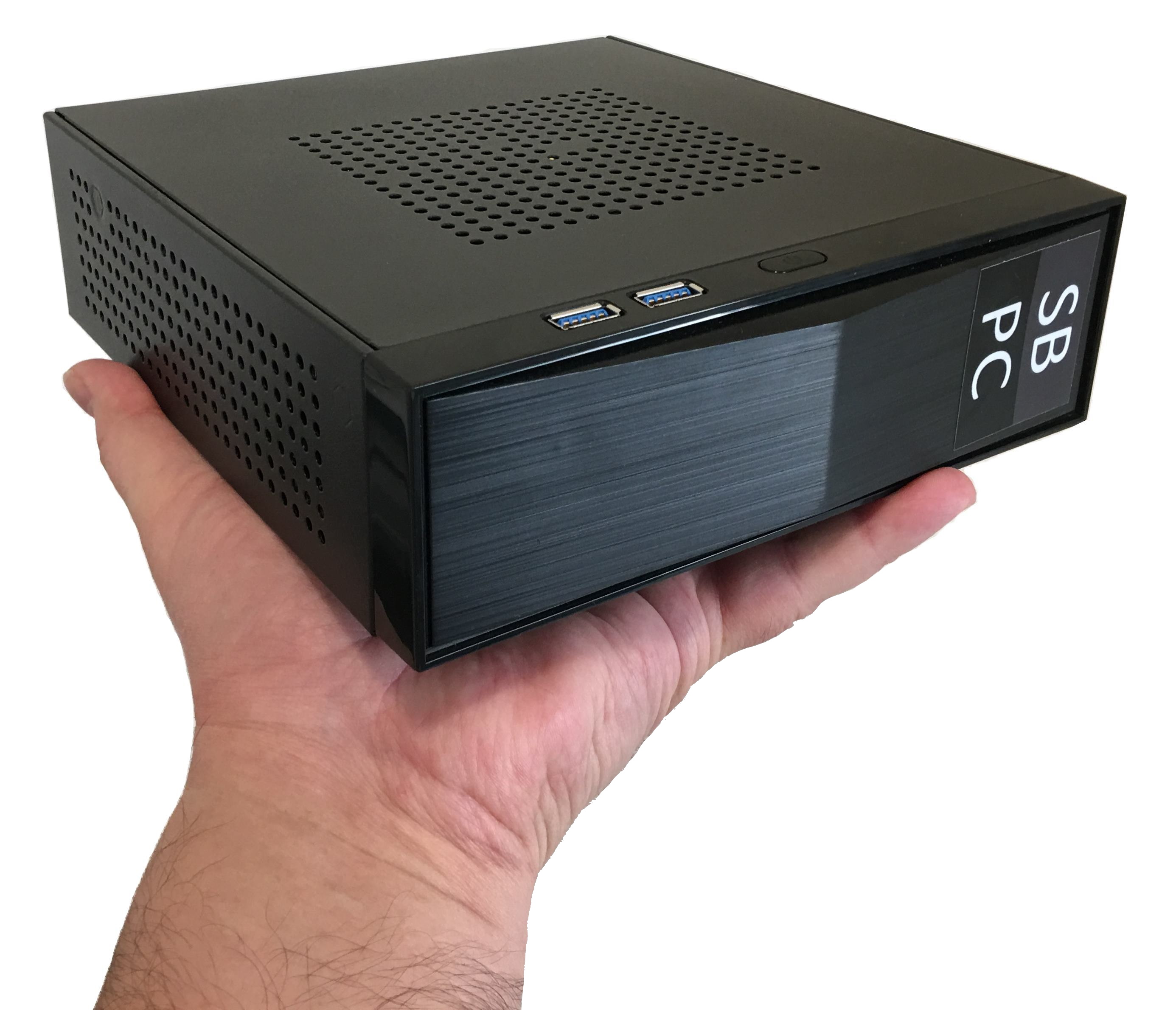 Silver Bullet PC
Rather than paying for features that you'll never use, a Silver Bullet PC optimizes the features that you use all the time.
It is fast. Yes. But more importantly, it is designed with built-in solutions to the top three PC bottlenecks. These bottlenecks cause other PC's to get slower over time.
More experts now claim that Intel's Coffee Lake Refresh platform delivers the highest value. Coffee Lake Refresh makes possible the most effective and affordable solutions to those bottlenecks. And when it comes to performance, this should be the most important point to the average user.
But there's a lot more to what makes a PC practical than just speed.
The Silver Bullet PC works with all PC operating systems, something other modern PC's may not allow, and it is designed to work equally as well in all PC markets: home, office, travel, business, entertainment, education, scientific, commercial, industrial, machine control, and servers. It lasts longer. It is more convenient. And it gives you more control over security.
The Silver Bullet PC helps to fix the inflated PC marketplace.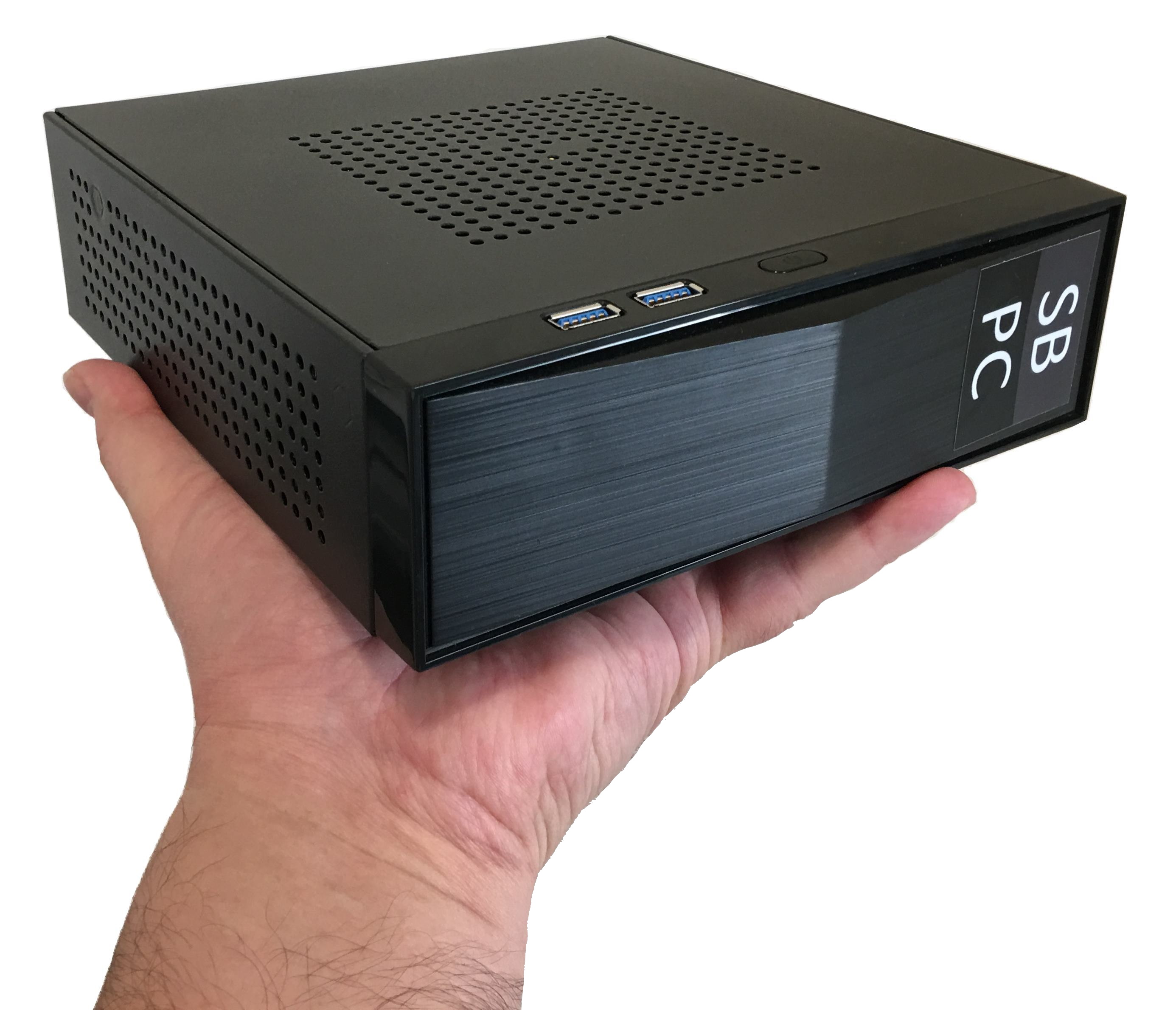 The Mini From $468 Our flag-ship PC represents the new PC standard, which keeps its power supply and most devices on the outside. Advantages: convenience, lower price, and significantly fewer scenarios requiring servicing. This PC has an estimated lifespan of 20 years. We challenge you to find another full-power Coffee Lake Refresh PC at this size and price.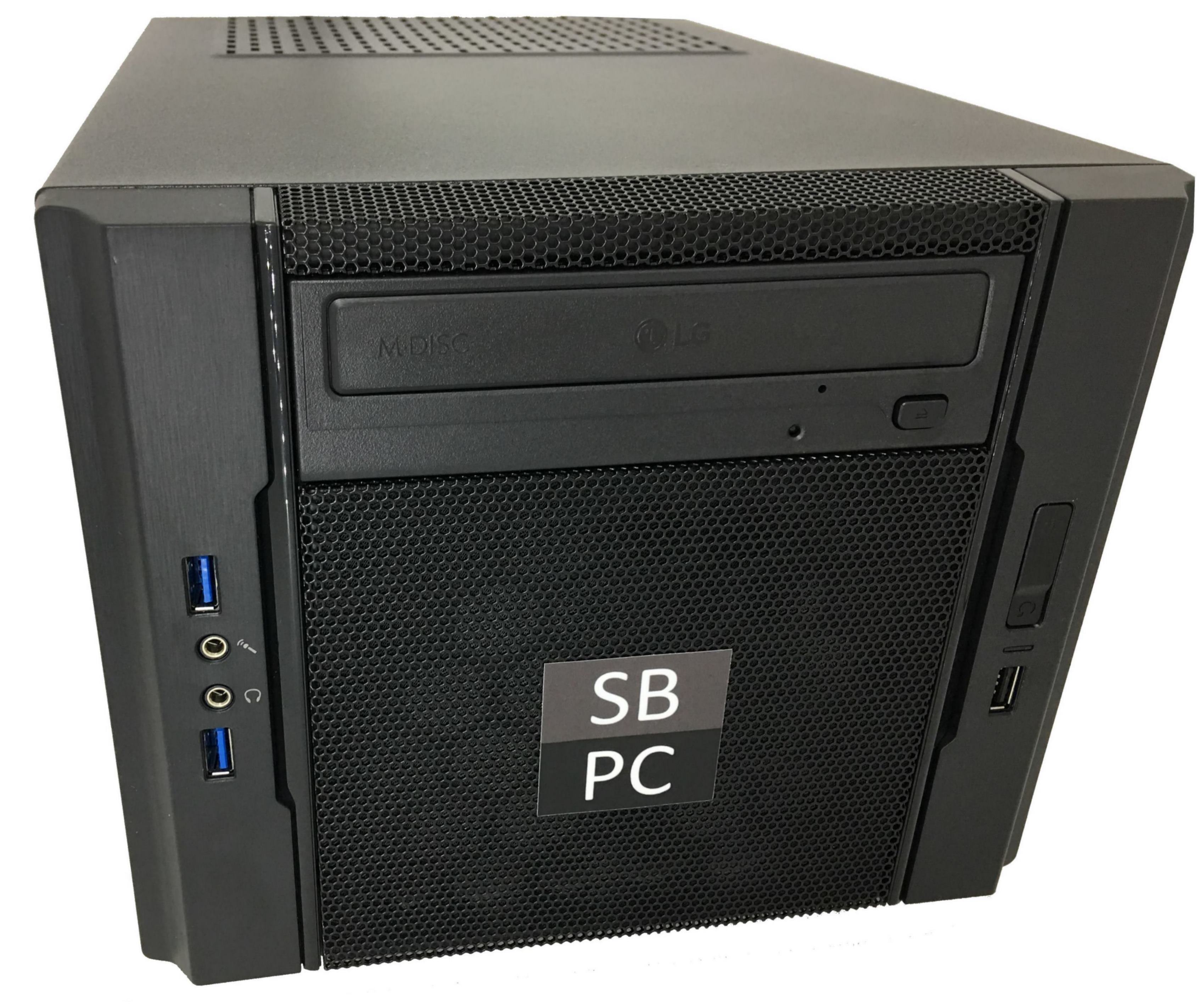 The Standard From $835 is for those that require an old-school PC, which allows larger devices on the inside. Advantages: allows a 3rd party GPU.
The Silver Bullet PC works with all PC operating systems. The list is 23 and growing...
Android
ChromeOS
Darwin
eComStation (OS/2)
FreeBSD
FreeDOS
GNU-Darwin
Haiku (BeOS)
Linux
Mac OS X
NetBSD
OpenBSD
QNX
ReactOS
SkyOS
Solaris
SteamOS
Syllable (AtheOS, AmigaOS, GNU)
Unix
Windows 10, 8, 7, XP